PPCS offers multiple avenues for our members to lower energy bills, increase energy efficiency and conservation, and help our environment through our Electric$ense rebates and incentives.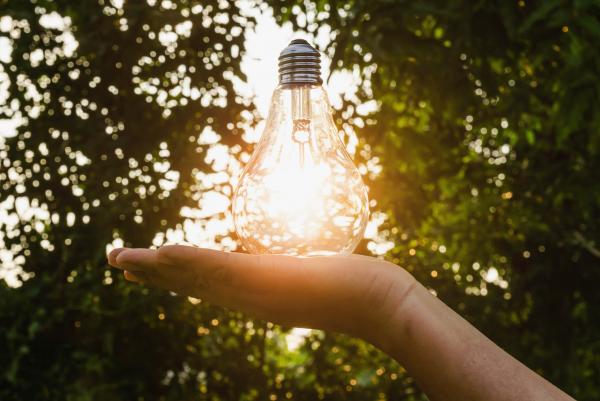 Rebate terms and conditions:
Rebate will not exceed the cost of the equipment. 

Equipment must be purchased and/or installed in 2022.

Equipment must be installed on cooperative's lines.

Installed equipment must be connected to PPCS' load management system, when applicable.

Rebates are in place through December 31, 2022, or until funds are depleted. 

Rebates will be issued as a credit to member's electric account.

Submit rebate form and required documentation no later than 3 months after purchase and/or installation, or by December 31, 2022, whichever comes first.
Rebate forms and required materials can be mailed to:
Pierce Pepin Cooperative Services
Attn: Electric$ense Program
PO Box 420
Ellsworth WI 54011-0420
Questions? Contact Us