President & CEO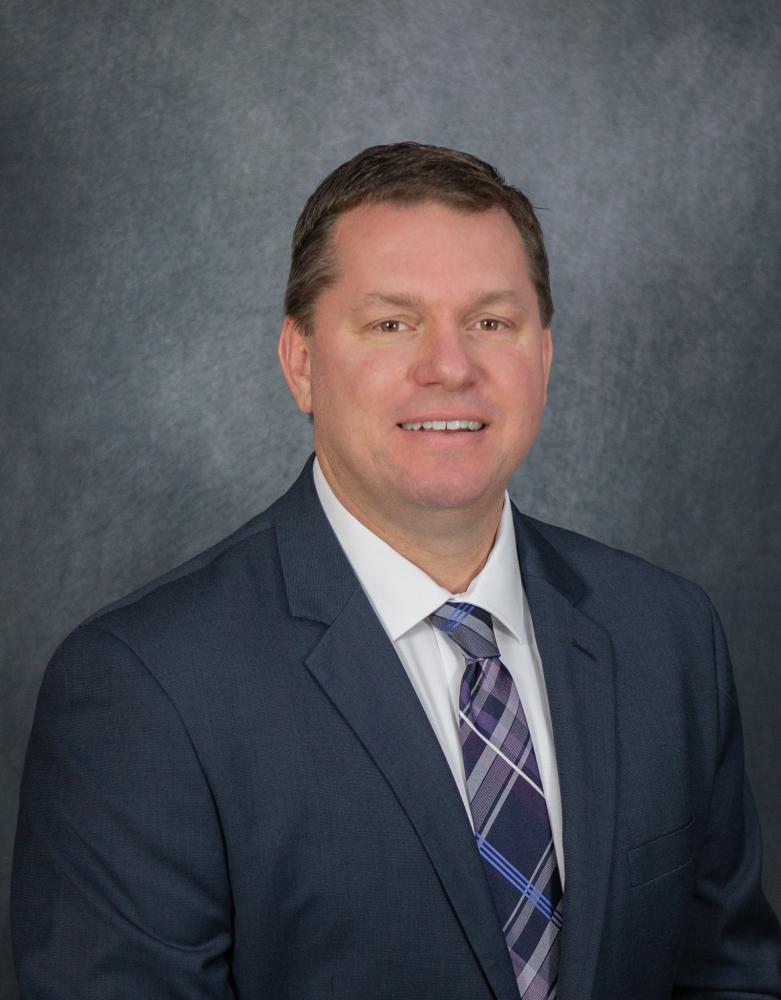 Nate Boettcher
Nate, graduated from the University of Mary in Bismarck, North Dakota, with an MBA and a Bachelor of Science in Business Administration.  He joined PPCS in October 2019 after working at National Information Systems Solutions in St. Louis, Missouri for 16 years.
Chief Operating Officer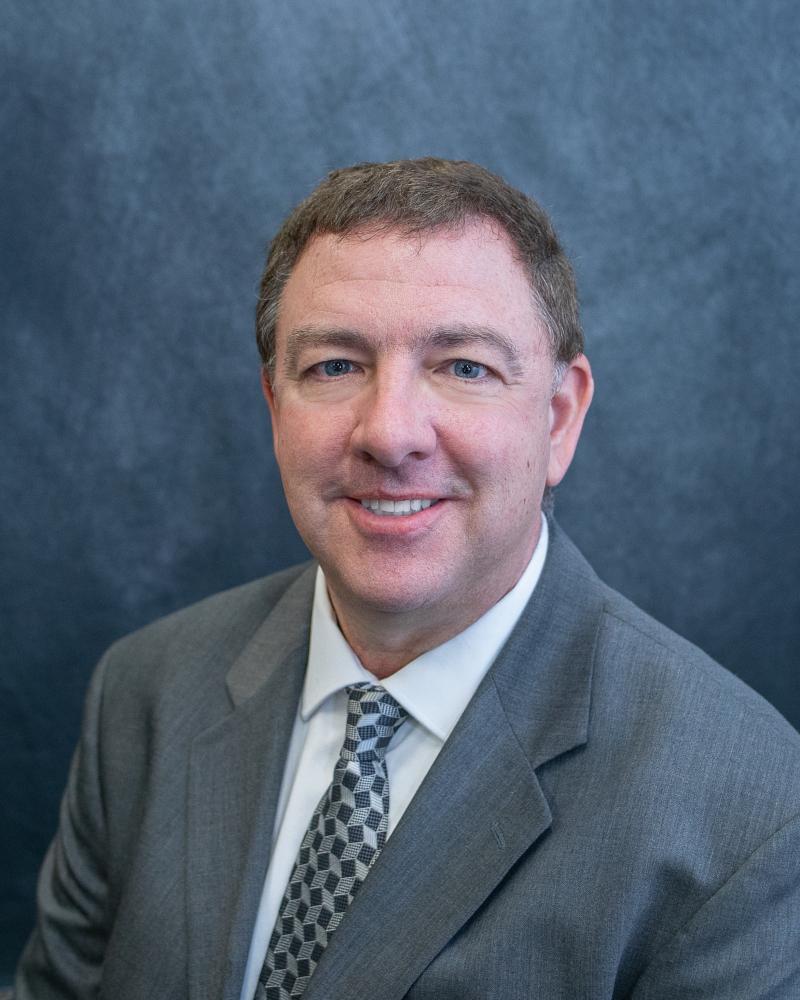 Scott Freier
Scott Freier grew up on a dairy farm in Bay City, Wis., and attended Ellsworth Community Schools. He graduated from Minnesota State College in 1991 with an associate degree in HVAC. Freier owned and operated Freier Electric & Heating with his wife Betty. He has several years of project management experience and helping organizations become more effective and efficient using modern technology. Outside of work, Freier enjoys motorcycle touring and spending time with his wife, children, and grandchildren.
Vice President/CFO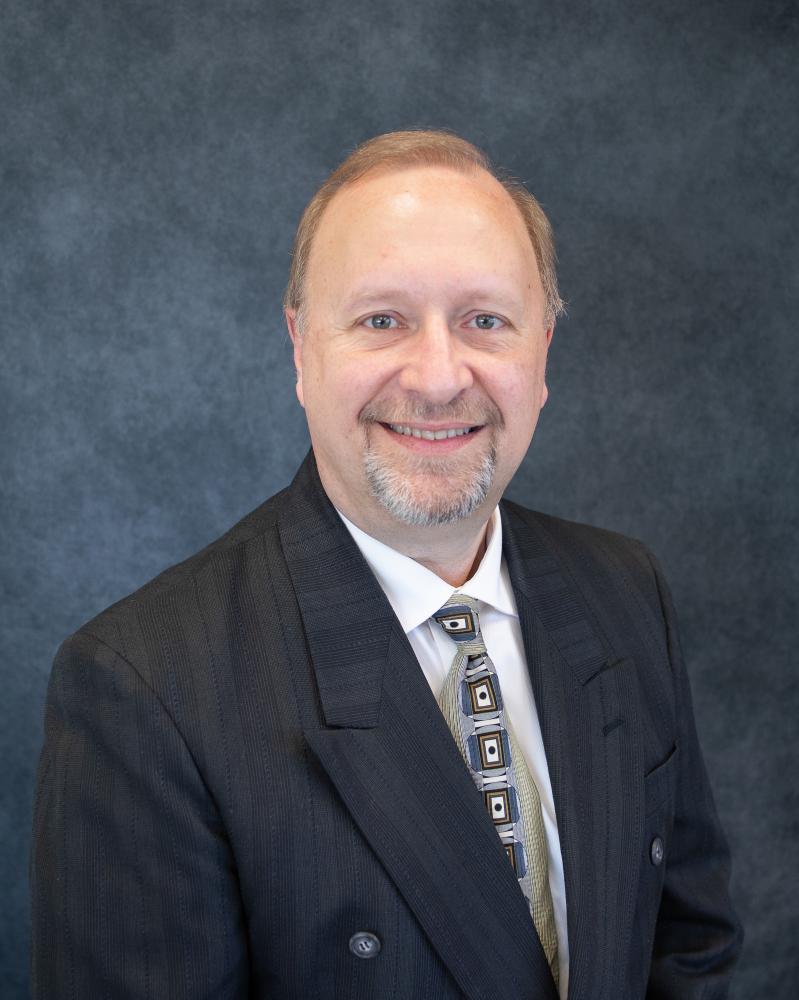 Mark Anderson
Mark Anderson grew up in rural New Richmond, Wisconsin. He is a 1987 graduate of the University of Wisconsin – Eau Claire with a Bachelor of Business Administration degree in Economics. He has worked in the insurance, pharmacy benefits, and healthcare industries. The last 20 years Mark has been with Allina Health Emergency Medical Services, most recently serving as their Director of Finance. Anderson has experience in budgeting, forecasting, strategic planning, and finance. He joined PPCS in February, 2021.
Vice President, Electric Operations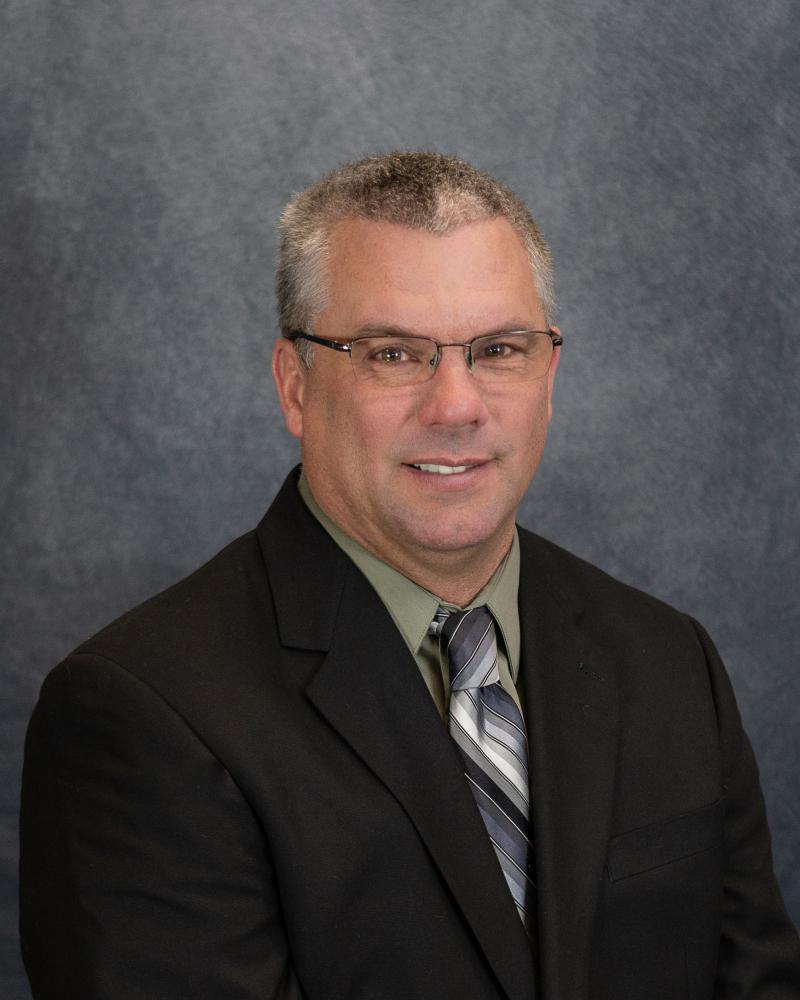 Brad Ristow
Brad is a 1987 graduate of Dakota County Technical College with a degree in Electrical Power Distribution.  Ristow joined PPCS in 1991 as a 3rd year apprentice lineman and became a journeyman in 1992.  He was promoted to Electric Operations Manager in 2011 and to Vice President, Electric Operations in 2015.  Ristow's duties include overseeing system upgrades, line maintenance, new construction, vegetation and fleet management.  He is also on the Wisconsin Statewide Safety Manual committee.
Vice President, Member Relations and Human Resources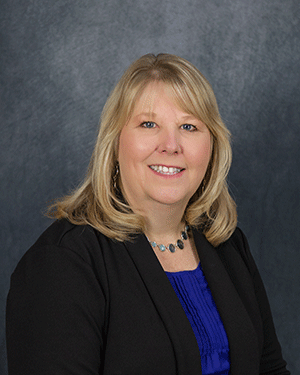 Charity Lubich
Charity Lubich is a 1993 graduate from the University of Wisconsin, River Falls and holds a Bachelor of Science degree in Biology.  Lubich earned her Human Resource Management Certificate from Inver Hills Community College in 2008.  Lubich brings 18 years of Office Management and Human Resource experience, with a manufacturing background.  She joined PPCS in August of 2015.